Support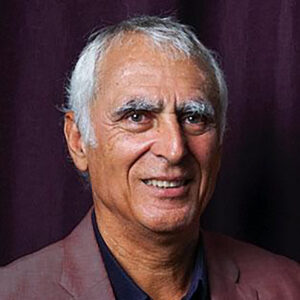 Exopolitics is a relatively new discipline that requires support in making the transition from a fringe interest to the mainstream of political life in the US and other countries. This requires serious scholarly study of Exopolitics and publication of material for distribution to policy makers, the media and the general public. exopolitics.org provides all my exopolitics papers and interviews free to the general public.
There are a number of ways you can support the growth exopolitics, and my own personal research.
You can purchase any of my exopolitics books to read, give away as gifts, and donate to your public library. My Secret Space Program book series have all been no. 1 Amazon best sellers due to public support, and this is probably the best way to prepare people for the exopolitics issues that need to be dealt with. I also have an ongoing webinar series that are made available for purchase at Vimeo.

Researching and teaching Exopolitics was boosted by the creation of an Exopolitics Institute in July 2005, that specializes in the dissemination of information concerning the political implications of the extraterrestrial presence.  A number of programs have been created for this purpose. An Exopolitics Certification Program was created in Fall 2006 which now makes it possible for individuals to gain exopolitics training they can use in their professions. Courses in Exopolitics provide the opportunity for interested individuals to familiarize themselves with the issues in a comprehensive scholarly manner. 
Supporting present exopolitics.org activities and/or the development of programs sponsored by the Exopolitics Institute equires many forms of support: promotion of events; enrolling in courses, certification programs, financial contributions; logistical support; networking, etc. The reader is best placed to know how s/he can support Exopolitics so I take this opportunity to encourage you to explore some of the following ways you can support exopolitics.
Buy an Exopolitics Book – click here

        Register for an Exopolitics Webinar – click here
Enrol in an Exopolitics Course or Certification Program click here
Support the Exopolitics Institute – click here
Thank you for supporting Exopolitics research and activism
Michael E. Salla, Ph.D