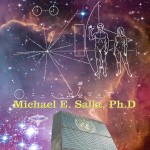 Galactic Diplomacy: Getting to Yes with ET
Order your Autographed Copy!!!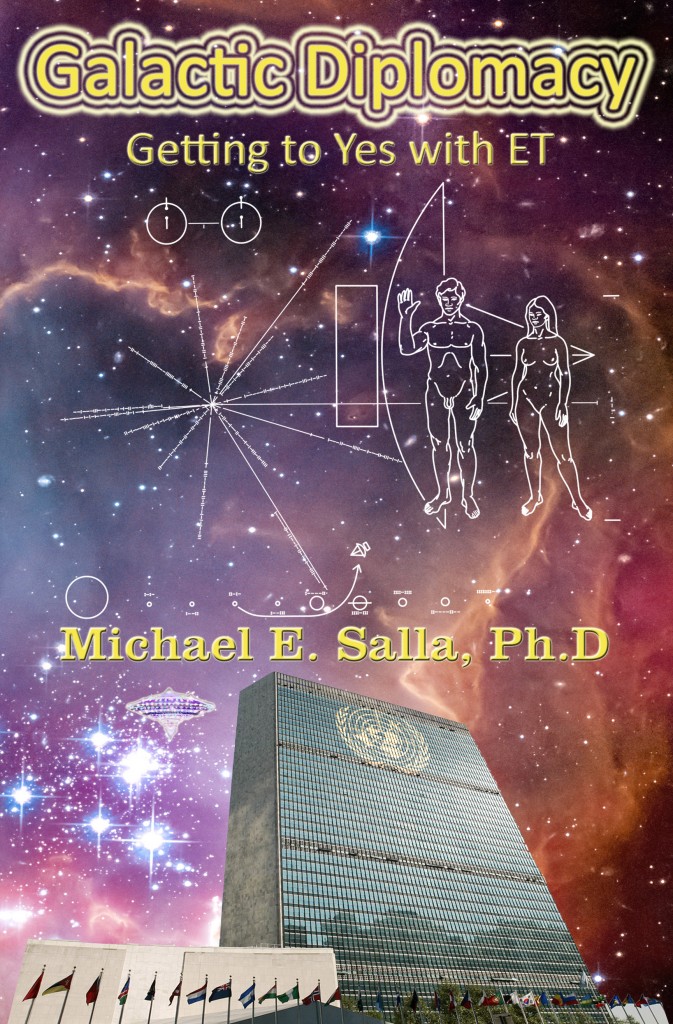 Book Length – 280 pp. For Table of Contents click here . For book extract click here.
Release Date for Amazon.com is Father's Day, June 16 (Please note: Amazon sales are not autographed – To order from Amazon – click here )
Autographed Copies shipped May 30, 2013
Please allow 5 business days for U.S. delivery, and 10 days for international orders.
To order your personally autographed advance copy – Click Here