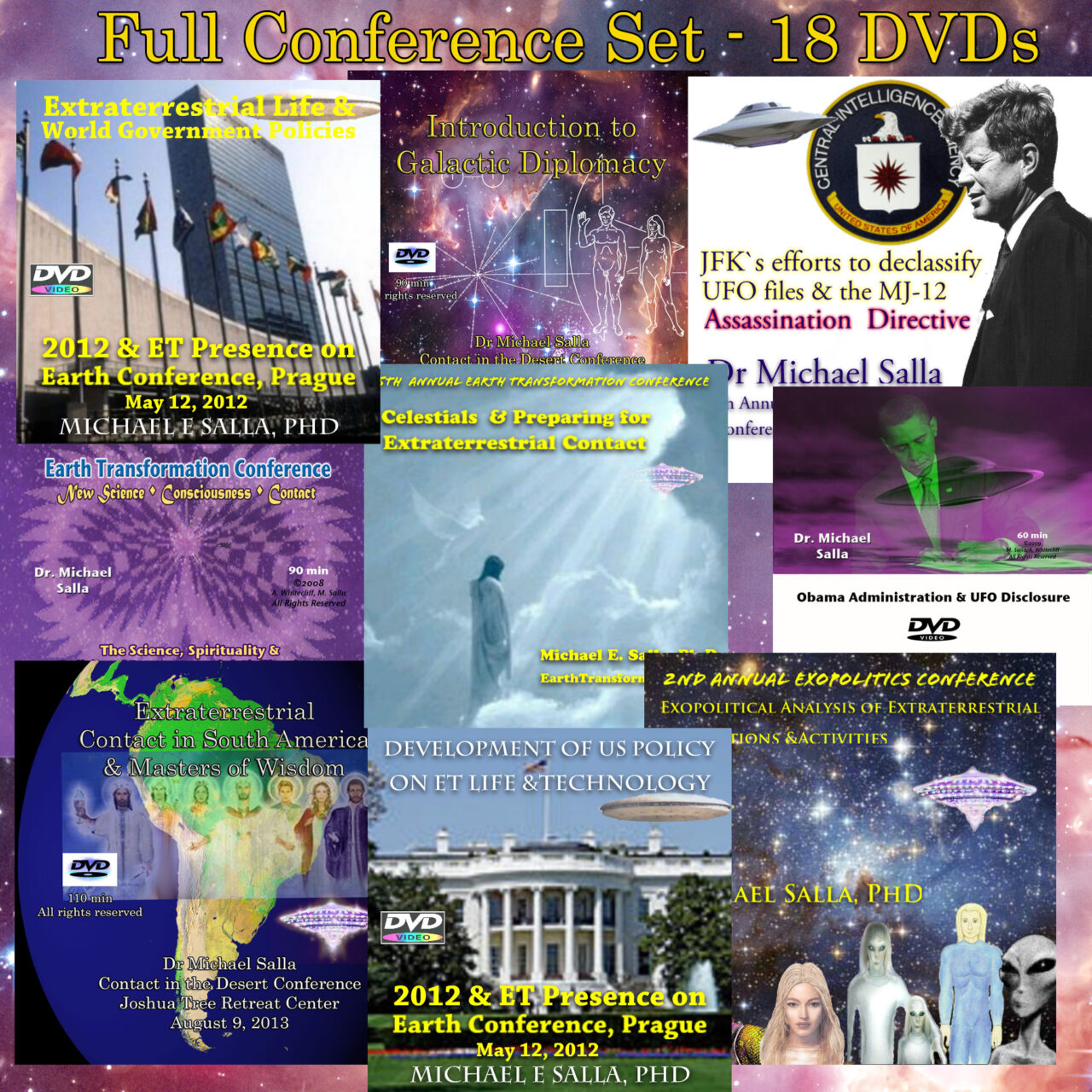 New Exopolitics Conference Presentations & Special DVD Offers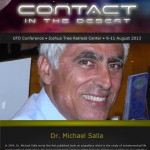 Two New Conference Presentations featuring Dr Michael Salla at the inaugural Contact in the Desert Conference, Joshua Tree Retreat, August 9, 2013. Hear about the latest developments concerning leading South American contactees, and how they combine spiritual principles and extraterrestrial contact. Find out why and how Ascended Beings work with South American contactees. Also learn about how to conduct citizen diplomacy with extraterrestrials using principles applied to conventional international diplomacy over the last two decades.
Finally, take advantage of two new offers featuring a Special Exopolitics DVD Master Collection and/or a Five DVD Special Offer.
Introduction to Galactic Diplomacy

Workshop at Contact in the Desert Conference,Joshua Tree, CA, August 9, 2013 (90 mins) $15

Click here to order
Extraterrestrial Contact in South America& Masters of Wisdom.

Lecture at Contact in the Desert Conference,Joshua Tree, CA, August 9, 2013 (120 mins) $15

Click here to order
Exopolitics DVD Master Collection – Full Conference Set

18 DVDs  $270 $150 (save $120)

Click here for List of Conference DVDs and more info

Click here to order
5 DVD Special
Click here to apply
For all books and DVDs by Dr Michael Salla, click here
Tags: Conference DVDs, Special Offer