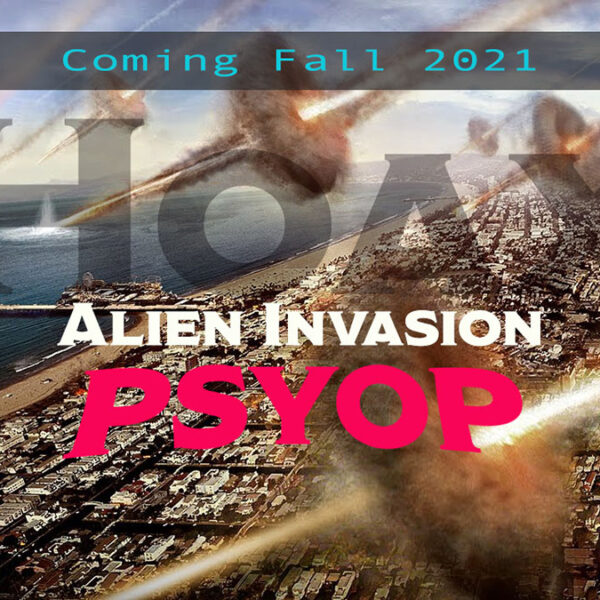 The historical foundations for an alien false flag event can be found in the corporate, media, political and entertainment arenas dating back to at least the 1970s. Subsequent events have led to a rapid consolidation of the media and entertainment industries making it possible for humanity to be deeply conditioned for a major alien false flag event. While a recent British poll shows most of the public believe that an alien invasion is inevitable, a sophisticated bait and switch (psyop) is more likely to occur. This bait and switch will lead to a very different type of false flag alien event—an alien salvation!
This short film introduces the viewer to key historical individuals, processes and institutions that are behind the coming false flag alien event, why it's about to unfold very soon, and why a bait and switch between an alien invasion and an alien salvation is likely to occur.
I wish to thank my wife, Angelika Whitecliff, for once again following her inspirational muse, and creating a visually entertaining and informative video introducing viewers to the complex issues concerning a hoaxed alien invasion/salvation event.
Michael Salla, Ph.D.
exopolitics.org
For information about past webinars click here.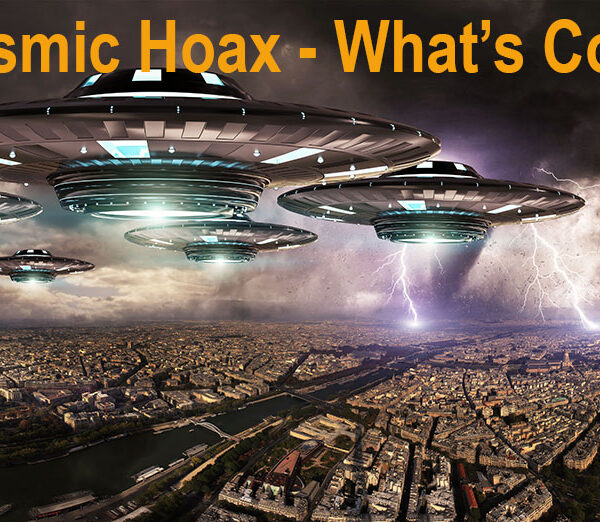 On July 4, Dr. Steven Greer released his latest documentary film – 'The Cosmic Hoax'. In it, he presented evidence of a decades-long plan to stage an alien false flag invasion. He described multiple aspects of the plan and key figures in its implementation. He asserts that the staged event is imminent given recent developments in the mass media and US politics concerning the June 25 UAP report. What's missing in Dr Greer's analysis of a Cosmic Hoax is another kind of alien false flag event.
In this Exopolitics Today podcast, Dr. Michael Salla examines The Cosmic Hoax, pointing out its strengths and shortcomings as an expose on a future alien psyop, especially when it comes to a very different kind of staged alien event – an 'Alien Rescue' or 'Salvation'.
Available on Rumble and YouTube
Podcast Links
Further Reading/Listening