Sasquatch, AI, Australia & UFOs, Congress requests captured UAPs info – Week in Review – Aug 26
Exopolitics Today the Week in Review for August 29, 2023 discusses the following topics:
Release of the audio book version of US Army Insider Missions.

Australian media begins covering UFOs. Artificial Intelligence and copyright law.

Sasquatch are working with benevolent ETs.

Update on Peru alien attacks.

Remote Viewing of Atlantic Space Ark.

US Congress requests Intelligence Community Inspector General for info about classified UFO reverse engineering programs.

Jeremy Corbell believes UFOs are alien craft and not reverse engineered spacecraft.

Curious Space Force connection to Lahaina, Maui fire.
Watch on YouTube, Rumble, Bitchute & Odysee
Audio Podcast on Apple, Spotify, or Google
Dr Michael Salla Twitter/X Feed: https://twitter.com/michaelsalla
---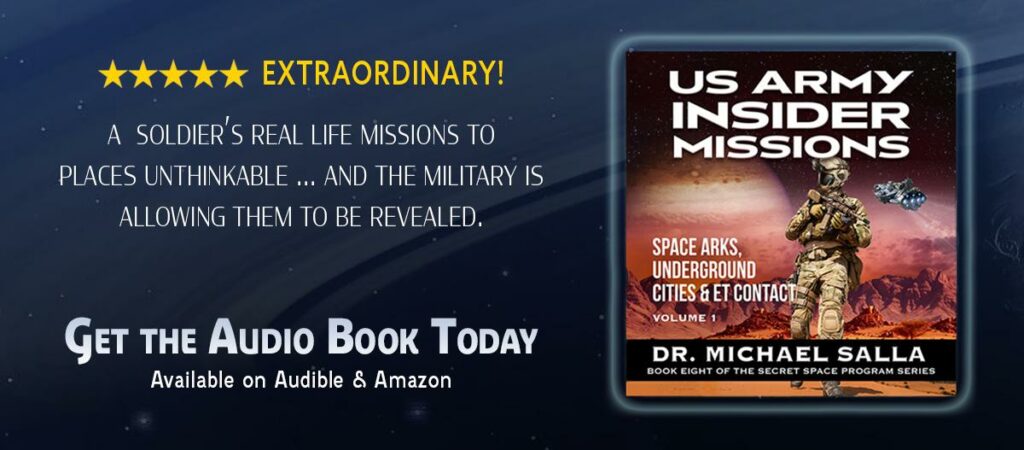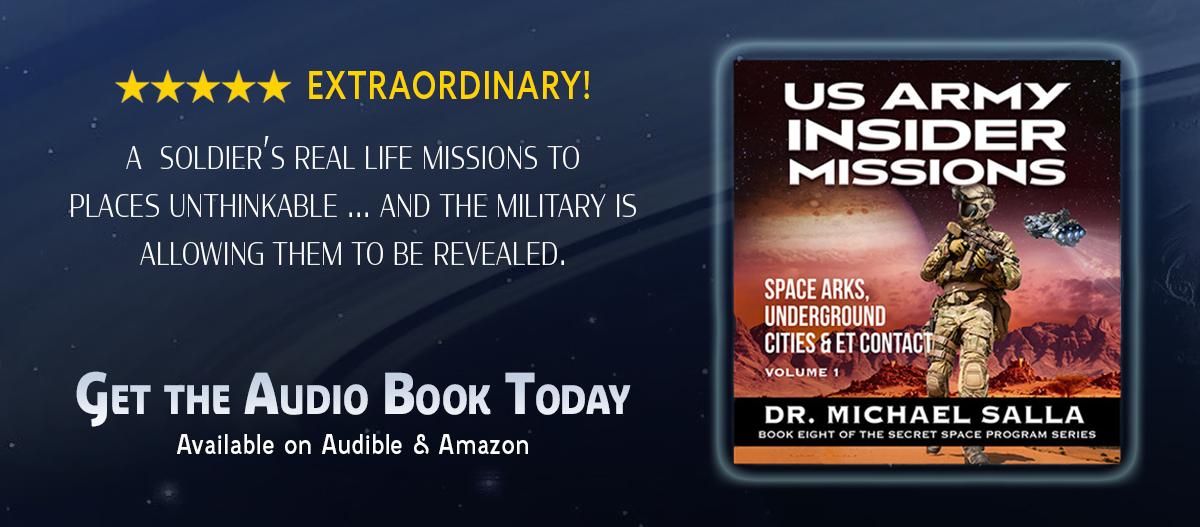 artificial intelligence, Directed Energy Weapons, Lahaina Fires, Peru Alien Attacks, UAPs