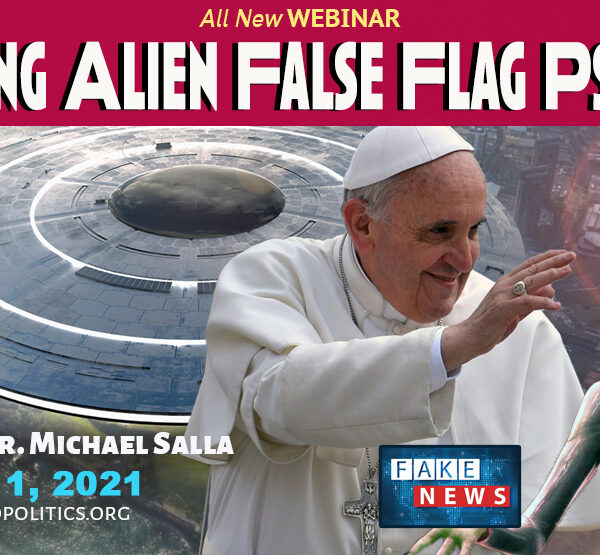 In the last 18 months, the US and other major countries have created national space forces to deal with threats in space, and have pledged to cooperate in a multinational alliance to deal with such threats. We are in an unprecedented era of disclosure as billions of people around the world are finally being told about the reality of the UFO phenomenon and the possibility of extraterrestrial life.
The June 25 Unidentified Aerial Phenomena (UAP) Report to the US Congress not only asserted the reality of the technological superiority of some UFOs, but firmly placed their activities in the context of a major national security threat. Only a week later in Sun Valley, Idaho, Major Media and Big Tech CEOs met with intelligence insiders and CIA representatives in a closed-door meeting to coordinate narratives for the next twelve months as part of Operation Mockingbird.
While mainstream news agencies act as intelligence community propaganda tools to control and distract citizens, Major Media companies continue to produce blockbuster movies and television series depicting post-apocalyptic Earth societies dealing with alien invasions.
Today, UFO researchers are openly warning that a decades-long Deep State plan for a false flag alien invasion is about to go ahead and are calling it the "Cosmic Hoax." Alternatively, several insiders have suggested that the more likely false flag scenario is an alien salvation event.
Why is the Deep State moving forward with an alien false flag event now?
What is the difference between a false flag "alien invasion" versus an "alien salvation" event?
How does the behind-the-scenes power struggle between White Hats/Earth Alliance and the Deep State over the 2020 US elections, COVID-19, and the June UAP Report, factor into the coming alien false flag event?
Where do different extraterrestrial groups stand on such a contrived event?
To answer these critical questions, Dr. Michael Salla, author of the Amazon best-selling Secret Space Programs series of books (2015-2021) will examine what the future holds in store for humanity as we are about to enter the final act in a decades-long titanic battle for dominance over Earth's future.
Aug 1, 2021  – Webinar
2 hours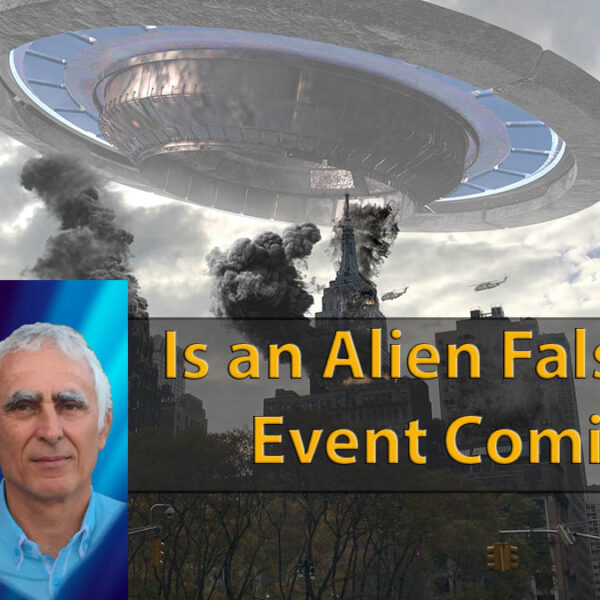 Exopolitics Today Podcast discussing recent claims by Dr. Steven Greer that an Alien False Flag event is being planned by the Deep State, as best evidenced by political developments surrounding the upcoming June 2021 release of an Intelligence Community report on the threat posed by UFOs active near US Naval war exercizes and military facilities in general. Dr. Michael Salla examines the genesis of warnings concerning an alien false flag event going back to 1974, and the likelihood it will happen under the current Joe Biden Presidential administration.
Available on Rumble and YouTube
Podcast Links
Further Reading
---
March 27, Webinar Now Available on Vimeo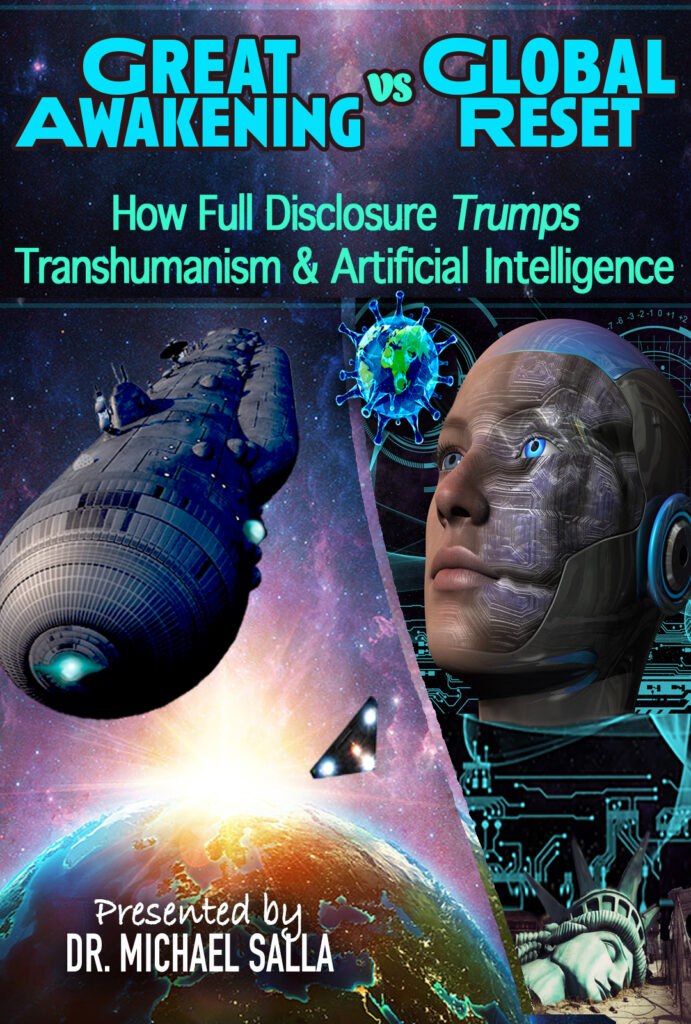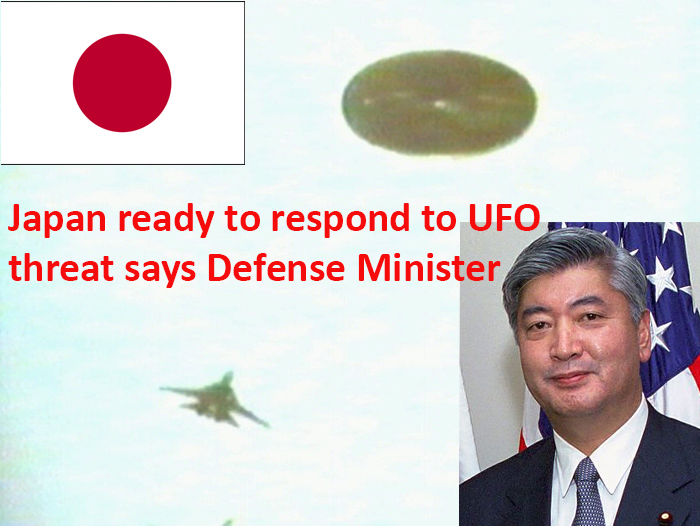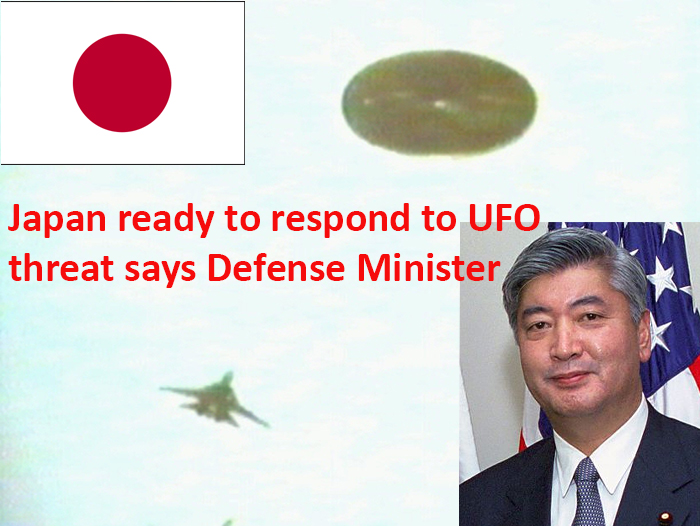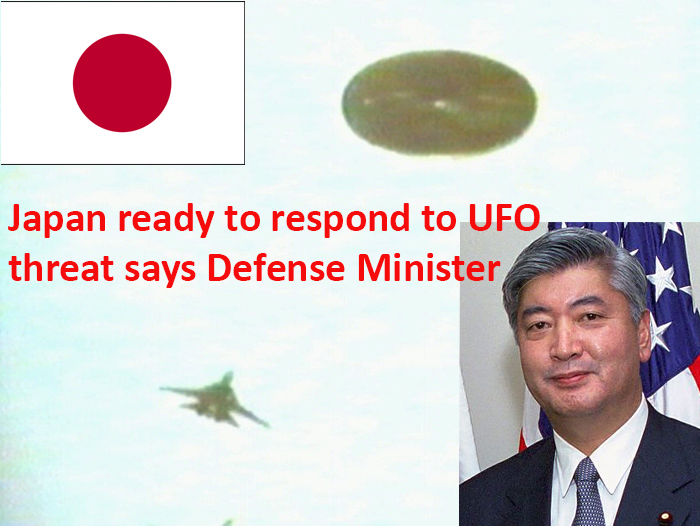 Japan's Defense Minister today responded to questions in an upper house parliamentary committee about whether the Japanese Self Defense Force has ever encountered extraterrestrial visitors, and if secret studies exist on what to do if they show up. The Japan Times reported that the Defense Minister was responding to parliamentary concerns of a possible threat by alien visitors.
The Japan Times reports that the questions were raised by lawmaker Antonio Inuki, a former professional wrestler who now sits in Japan's upper house:
Inoki had asked if aircraft were dispatched to meet extraterrestrial visitors and "whether studies are going on."
In his response, the Defense Minister, Gen Nakatani described the policy of the Self Defense Force concerning UFOs:
When the Air Self Defense Force detects indications of an unidentified flying object that could violate our country's airspace, it scrambles fighter jets if necessary and makes visual observation.
He then went on to deny that alien UFOs have ever been encountered by the Japanese military:
They sometimes find birds or flying objects other than aircraft but I don't know of a case of finding an unidentified flying object believed to have come over from anywhere other than Earth.
This is not the first time that the Japanese parliament has discussed how the Defense Force would respond to extraterrestrial visitors. Back on Dec 20, 2007, Japan's Defense Minister, Shigeru Ishiba, made a statement in response to a parliamentary question of how the Defense Force would respond to UFOs appearing in Japanese airspace. According to a Bloomberg report, he said:
There are no grounds for us to deny there are unidentified flying objects and some life-form that controls them," Ishiba said. "Few discussions have been held on what the legal grounds are" for a military response.
Ishiba went on to say that the official defense policy was that if no hostile intent was displayed, the Japanese Defense Force would not militarily engage with the space visitors.
"If they descended, saying `People of the Earth, let's make friends,' it would not be considered an urgent, unjust attack on our country, How can we convey our intentions if they don't understand what we are saying?"
Ishiba's statement is one of the few public policy statements released on possible responses to extraterrestrial visitors by a major nation.
In his response to Inuki's question, Defense Minister Gen Nakatani pointedly did not reply to whether or not studies have been prepared by the Japanese Defense Force in response to extraterrestrial visitors. It's likely that such studies, in the case of a hostile attack, would be highly classified. This would be consistent with the policy of the Japan's closest military ally, the US, which according to Professor Paul Springer from the U.S. Air Command and Staff College, does have a classified military plan to respond to an alien invasion.
Back in April 2012, Springer responded to questions by an Australian Television program exploring possible responses to an alien invasion that aired on Easter Sunday. In the segment titled ""U.S. military making plans for an alien invasion," he discussed the implications of humanity being confronted by an extraterrestrial threat. Springer's comments echoed the sentiments by Professor Stephen Hawking in April 2010 that advanced extraterrestrial life is likely to be predatory, and humanity needs to be prepared for contact with hostile off-world visitors. Furthermore, Springer's comments reveal that a 2006 book titled An Introduction to Planetary Defense: A Study of Modern Warfare Applied to Extra-Terrestrial Invasion, written by a number of defense contractors, may in fact contain many aspects of the Pentagon's classified plan.
Any studies by Japan's Self Defense Force in response to an alien invasion would likely contain elements from An Introduction to Planetary Defense. What the study doesn't cover is the possibility of an alien false flag event that has allegedly been planned for several decades. Could Japan be fooled into a military response against a contrived alien attack?
If extraterrestrials come in peace, as former Defense Minister Ishiba declared, Japan's policy would be to peacefully monitor the visitors. In contrast, if extraterrestrials invade Japanese airspace – whether genuine or not – then Japan would first scramble its fighter jets. After that, the Japanese Defense Minister won't share details of any classified plans of how it will respond to an alleged alien invasion.
© Michael E. Salla, Ph.D. Copyright Notice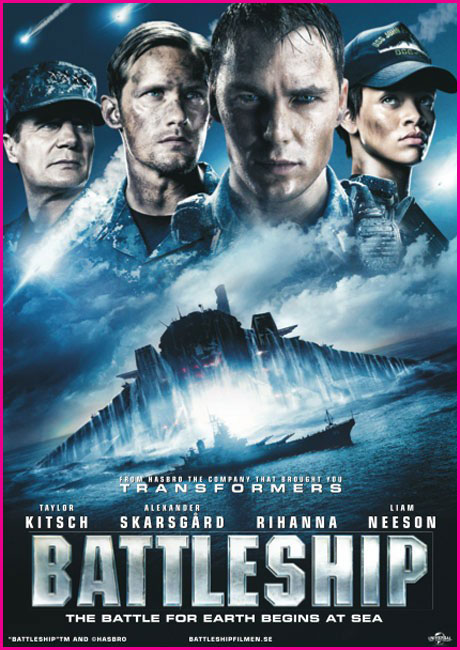 According to Gordon Duff, senior editor of Veterans Today, intelligence sources are revealing that hostile extraterrestrials are militarily engaging with world naval forces. In an article, provocatively titled, "UFO War: Chinese and US Navy off San Francisco," Duff claims that the Chinese navy is lending assistance to the US in battling these hostile forces in what looks like a real life version of the recent movie Battleship. Duff claims that his intelligence sources are Asian, and that US naval forces are stretched thin in the Pacific due to a beefed up naval presence in the Persian Gulf. Duff admits that the story stretches credibility but that his source is usually reliable, thereby raising the possibility that either the story is largely accurate and/or officially sanctioned disinformation. Are we being prepared for an alien false flag invasion?
Duff is a former Marine and has been very outspoken in exposing the misuse of government power and authority. Veterans Today is a highly popular newsblog taking on many controversial topics not covered by the mainstream media. It includes former senior military officers on its international Board of Directors. So it was very surprising to see Veteran's Today on Monday leading with Duff's attention grabbing headline and article. Duff claims:
This last week, reports of Chinese naval vessels off the US coast, Northern Californian in particular, have been reported but denied. Now an Asian intelligence agency reports that a combined fleet operation between the US and China has been going on, a full combat operation against what we are told is a "highly unfriendly extra-terrestrial threat." The verifications of the fleet operations have been many, there have been no confirmations from the US side though the ships have been seen by every vessel that makes it offshore. The true nature of both the threat and the extent of the multinational military force used is beyond any imaginable classification level.
The claim that a multinational military force is battling a UFO threat off the coast of San Francisco appears to be circumstantially supported by unusually high US naval activity in the region. Duff claims that no US military sources are confirming these events. He refers to a classified memo that apparently is being circulated to only a small group of need-to-know officials. Duff claims the memo mentions:
Opposition is extraterrestrial and extremely aggressive and unfriendly
The threat represents a "clear and present danger" and is isolated to the Pacific Basin
China is forced to carry US responsibility because our own naval capability is sitting in the Persian Gulf when America is under a very real threat.
Attempts to seek confirmations or to directly verify these operations will lead to fatal consequences.
In his conclusion Duff writes: "I either have to give this a 70% or reclassify a reliable official source as purposefully leaking something that makes no sense."
In the swirl of rumors surrounding UFO naval incidents described in Duff's article, it's clear that some intelligence agency is depicting extraterrestrials as hostile. This goes against the evidence accumulated over more than six decades that extraterrestrials have been peacefully engaging with governments and private citizens to raise consciousness, share advanced technologies, and prevent nuclear warfare. While the abduction phenomenon rightly raises concerns over the emotional and psychological impact of some extraterrestrial activities, it's rare to hear of citizens being physically injured. While it is always possible that a new faction of extraterrestrials may have recently arrived that are indeed hostile, it's more likely that the incidents Duff describes are part of a psychological warfare program. The goal is to firmly establish UFOs and extraterrestrial life as issues belonging to the national security domain, rather than to international diplomacy.
An alien false flag event – a contrived extraterrestrial invasion using advanced technologies – would ensure that public awareness of evidence concerning alien life is skewed towards national security concerns. Viewing extraterrestrials as hostile, intent on overcoming the world's military forces, would justify national security policies that would further erode constitutional principles in the USA. More importantly, it would sideline international organizations such as the United Nations intent on promoting diplomatic solutions to international crises.
Rumors of a false flag alien date back to the "Report from Iron Mountain" document first released in the early 1960s and published in 1967. Dr Werner Von Braun later confided to a close colleague that a false flag alien invasion was indeed been planned by corporate entities along with their national security agency partners. An alien false flag event would be the ultimate way in which national security agencies and their multinational corporate partners could engineer government policies that increase their respective power, and maintain the secrecy of an extensive number of classified programs that are funded by a quasi-legal black budget. What Duff describes in his article, and parallels with the recent Battleship movie, has the tell-tale characteristics of a psychological warfare program to prepare the general public for a false flag alien invasion.
© Copyright 2012. Michael E. Salla. Exopolitics.org
Permission is granted to include extracts of this article on websites and email lists with a link to the original. This article is copyright © and should not be added in its entirety on other websites or email lists without author's permission.
Further Reading