ExoNews TV Season 2 presents news that is out of this world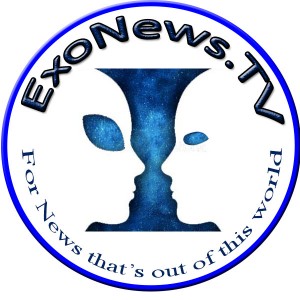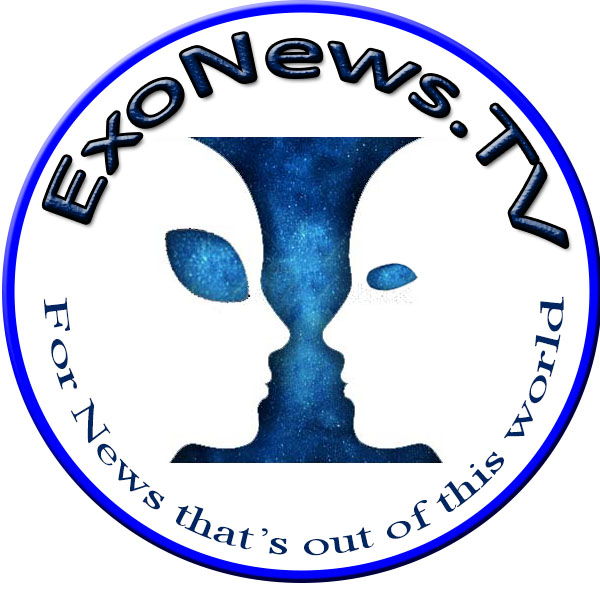 Today marks the official launch of the second season of ExoNews TV that specializes in news concerning extraterrestrial life and technology. The 2014 trailer describes upcomimg stories concerning UFO photos and videos from national space programs, discovery of exoplanets capable of hosting alien life, whistleblower accounts of secret space programs, and public contact with extraterrestrial visitors.
In the weeks ahead ExoNews TV will reveal the latest developments in these exciting areas and more.
Discover how a secret mars colony exists and is protected by a military base monitoring indigenous Martian life,
Find out about the existence of a highly classified space fleet patrolling our solar system using advanced antigravity space craft,
Learn about the official video of the International Space Station being visited by extraterrestrial spacecraft,
Discover how Russian President Putin has an exopolitics agenda to leak the truth about alien life to the world,
Learn about Edward Snowden's release of NSA documents that involve deception about UFOs.
Tune in to watch these and many more breaking ExoNews stories.
To Learn More, visit www.ExoNews.TV