Overcoming Suppression of Free Energy, Antigravity Propulsion & Healing Inventions
Dan Willis has been working for several decades with breakthrough technologies such as free energy, antigravity and crystal technology for healing. In this exclusive interview he reveals for the first time his direct involvement with Dr. Steven Greer's Advanced Energy Research Organization (AERO) project for over a decade, which was a pioneering effort to support free energy inventors in releasing their breakthrough technologies into the public domain.
This was prompted by the 2001 National Press Club Disclosure Project event which brought forth hundreds of military and intelligence witnesses that were asking for a congressional hearing to bring forth scientists within the unacknowledged special access projects who could prove that we have suppressed technologies such as zero point energy that would eliminate the need for our obsolete, dangerous and polluting energy generation methods, such as those using nuclear, oil and coal. The request for the congressional hearing was denied by the Bush administration, so an effort was launched to identify scientists and inventors in the civilian sector to bring out a solution for the world.
Starting in 2003, Willis worked with dozens of scientists and inventors vetting these technologies as a technical advisor. In 2014 after experiencing the many years of extreme efforts by the Deep State and other factors to not allow the release of these technologies, these efforts were abandoned with the realization that these advanced technologies will not be allowed to be released until these Deep State control elements have first been removed.
We are fortunate to be able to be joined by one of these brilliant and credible scientists Dr. James Schwartz, to tell his story of how he has for decades been at the cutting edge of free energy and alternative medicine research. Dr Schwartz has had a National Secrecy Order issued against one of his inventions and was jailed in Japan for his pioneering research.
In this interview, Willis and Dr Schwartz discuss their respective histories in free energy, propulsion, and alternative healing technology projects, and how they witnessed or experienced suppression at the hands of the Deep State. They discuss several breakthrough technology pioneers that were murdered as a result of their pioneering efforts that challenged Deep State interests. Willis and Dr. Schwartz provide insight into how secrecy orders from the US Patent and Trademark Office are used to suppress different categories of inventions that involve antigravity, free energy and more.
Watch on Rumble, Bitchute, Brighteon, Odysee & YouTube

Audio Podcast on Apple, Spotify, or Google
Dan Willis website is: thewebmatrix.net/disclosure/technologysuppression.html
Dr James Schwartz's website is: fluxpowertechnology.com
Related Articles/Interviews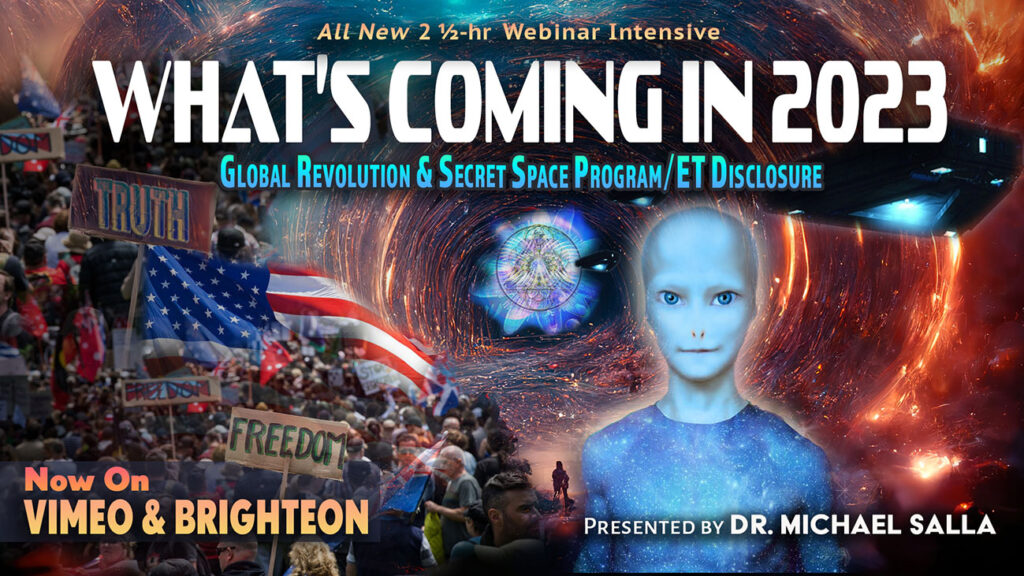 ---
antigravity, Dan Willis, free energy, James Schwartz, secrecy orders