Multiple witnesses remember their Secret Space Program encounters with one another.
Jean Charles Moyen has had multiple encounters with extraterrestrial entities and has displayed paranormal abilities that led to him being eventually recruited into a joint US French Secret Space Program where he says he completed a "20 and back" tour of duty aboard aircraft carrier sized motherships called the Solaris and Excelsior.
In this Exopolitics Today interview, he discusses his recent meetings in Orlando, Florida, with several individuals who he recognized during secret space program service and/or through teleportation experiences. He describes the unique circumstances where he respectively met with Tony Rodrigues, Chris O'Connor, Elena Danaan, and JP.
In addition, Moyen discusses the release of the English dubbed version of his documentary, Starseed Revelations 2, where he presents extensive evidence supporting his extraordinary claims of extraterrestrial contact, teleportation, and encounters with Men in Black.
Watch Interview on YouTube, Rumble & Odysee

Audio Podcast on Apple, Spotify, or Google
Jean Charles Moyen's documentary Starseed Revelations 2 is now available on Vimeo.

Earlier documentaries/movies by Jean Charles Moyen
---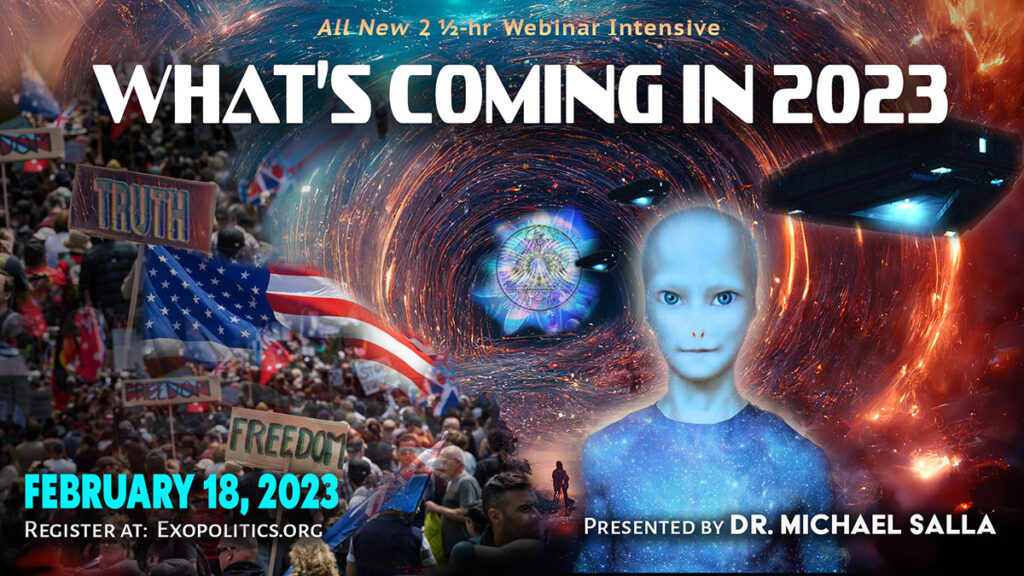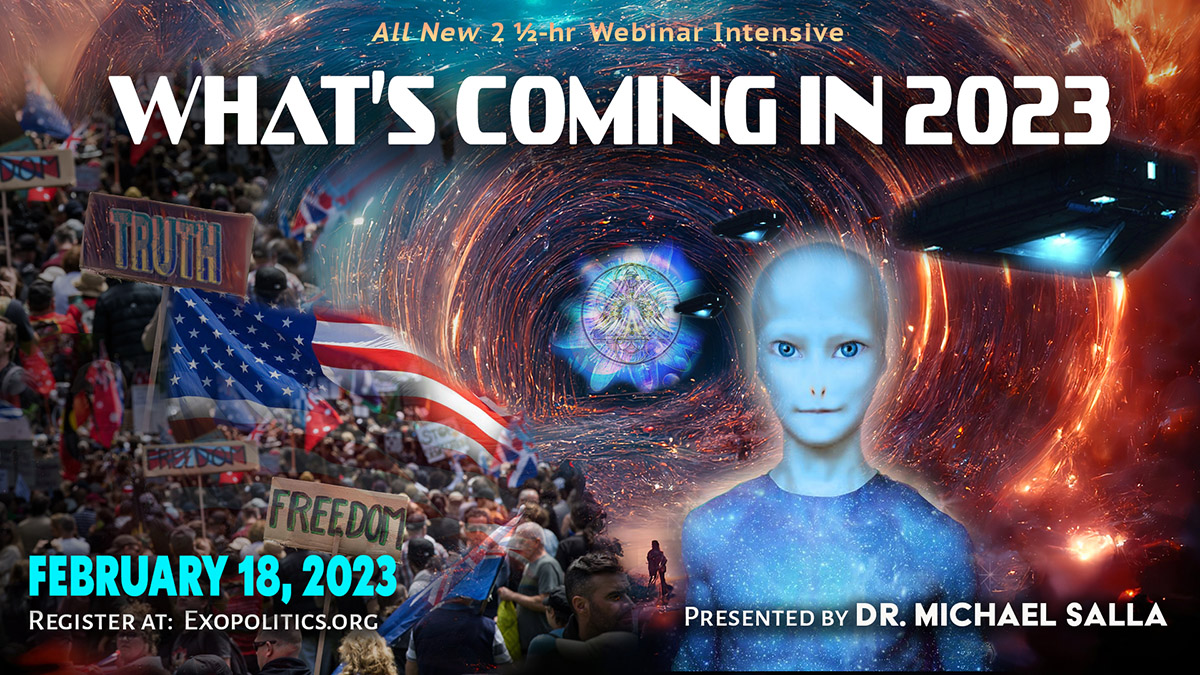 Chris O'Connor, Jean Charles Moyen, secret space program, Tony Rodrigues