Whistleblower exposes slave labor in USAF Secret Space Program
Niara Terela Isley served in the US Air Force from 1979 to 1983 and specialized in the newly developed "autotrack radar" designed to lock on to and track surface-to-air missiles and anti-aircraft artillery using precision LASER technology. After completing her training, she was stationed at Nellis Air Force Base, from which she assigned on a rotational weekly basis to Tonopah Test Range in Nevada over a three month period in 1980.
At Tonopah she was asked to attempt to track advanced aerospace vehicles including up to ten flying saucers with the cutting edge autotrack radar. After completing the task she was assigned by superiors—where the autotrack radar was unable to lock onto the flying saucer craft— she was taken to the Area 51/S-4 facility where she was subjected to trauma based mind control that involved her memories being wiped. Later she remembered that she was used as slave labor in a highly classified program that involved Gray and Reptilian extraterrestrials. During this 3 month period, she later recalled being taken to the Moon where she and others were used as slave labor.
Niara also has memories of having served on Mars in a 20 and back program. Her abuse only ended when it was recognized by one of the extraterrestrials that she was affiliated (a starseed) with a human looking group of extraterrestrials that the USAF wanted to have positive relations with. Niara has documents and photos proving her service with the USAF and her being stationed at Nellis AFB from which her trips to Tonopah took place.
Premieres Today at 8 am PST – 11 am EST on YouTube & Rumble
Podcast version available on Apple, Spotify and Google
Niara Terela Isley's book, Facing the Shadow, Embracing the Light: A Journey of Spirit Retrieval and Awakening is available on Amazon . Her Facebook page is here.

Related Podcasts and Articles
---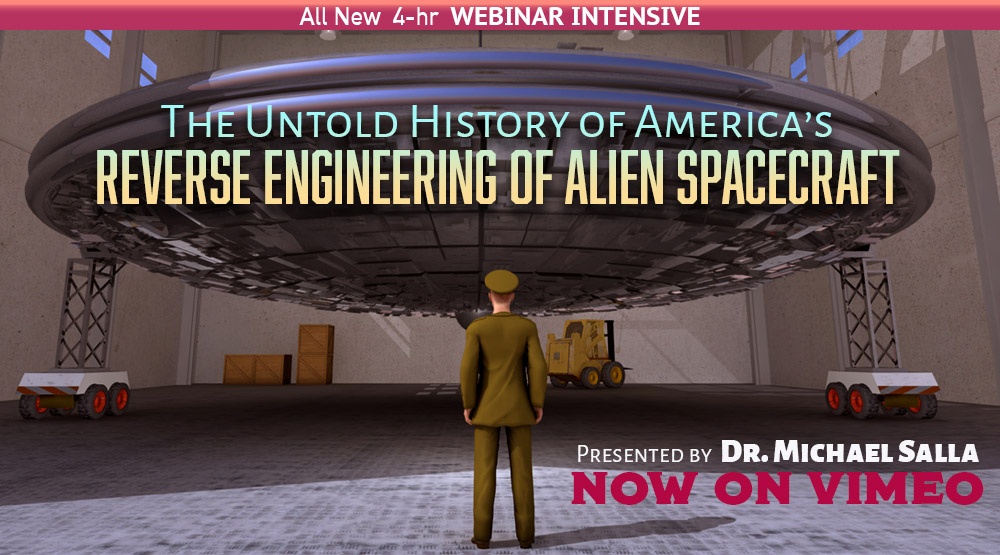 extraterrestrial life, flying saucer, moon, Niara Isley, slave labor, Tonopah Test Range, USAF SSP